Nutrient Skin Toner
Regular price
Sale price
¥1,914
Unit price
per
It absorbs smoothly and moisturizes your skin. Gentle touch and easy skin care.
~"Subtractive beauty method" which commits to the best quality and balance of ingredients.~
Considering the maximum gentleness for skin, we compounded only 7 key ingredients.
This is because we cut out the unnecessary ingredients to make the lotion most effective.
We gave priority to its quality, combination and balance of ingredients.
Smooth skin lotion, like water, is absorbed in your skin as well.
The seven beautifying ingredients, including Hyaluronic Acid and Houttuynia Cordata Water, make your skin fresher and healthier.
share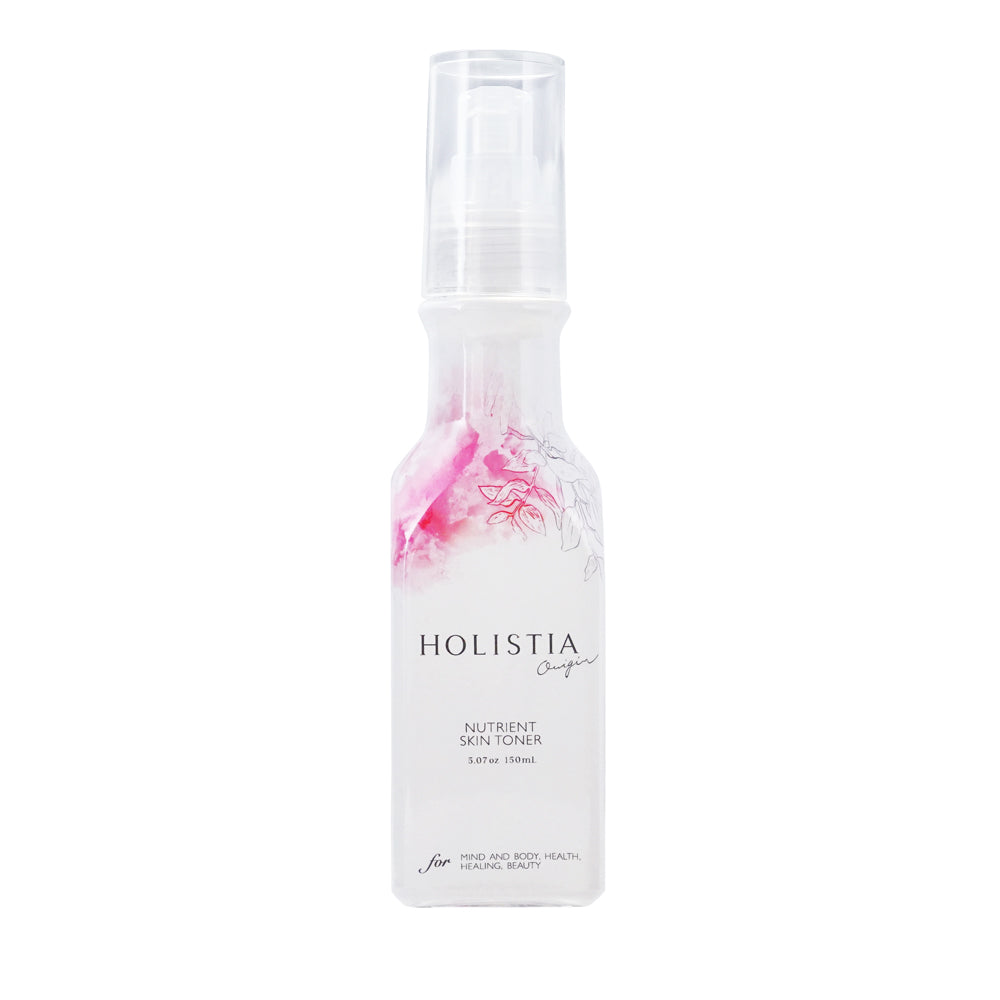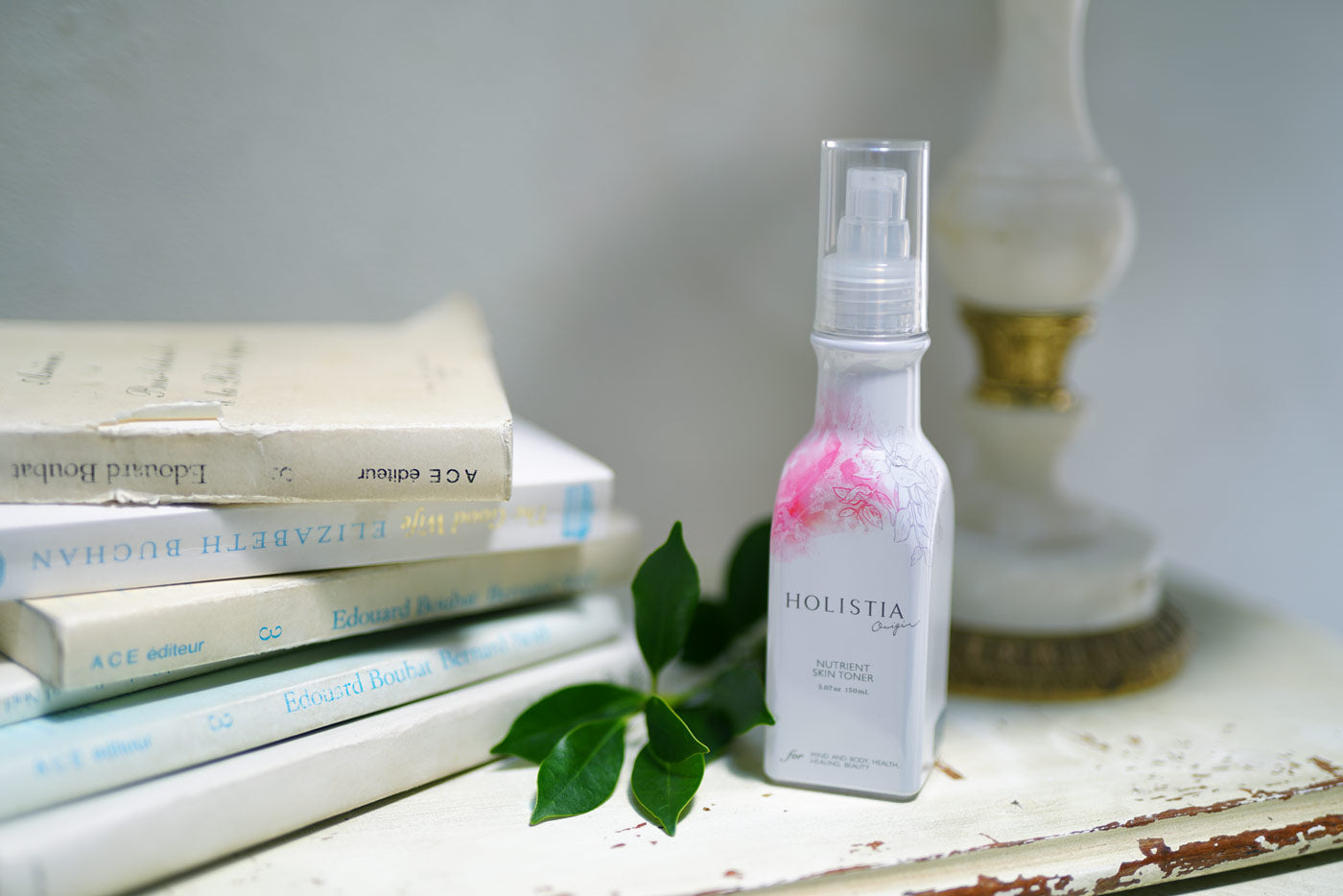 Get a great coupon 🎁

Tokyo Love Soap LINE Official Account Now Available ❣
If you register as a friend, you can get a 300 yen discount coupon right away 💕
p>

We are running a great campaign to give away soap 💕

The Tokyo Love Soap official Twitter account distributes gift campaigns and deals. p>

Please check it out ✨ p>

↓↓↓ p>