Golden Jojoba Oil
Regular price
¥3,725
Sale price
¥2,980
Unit price
per
Original nutrients remain as it is. Versatile and low-stimulate Jojoba oil for whole body.
~A bottle of oil cares whole your beauty and health~
Since it has high penetration, moisturizing effect and lots of vitamins, it is perfect for aging-care.
You can care whole your body including face and hair with this item.
This versatile oil extracted from Jojoba seeds is low-stimulate and can be used by everyone regardless of generation and skin types.
~Same function as human sebum~
Wax ester, mainly contained in Jojoba oil, is contained in human sebum as well.
Since it has similar ingredients-structure to human sebum, it is absorbed well.
It prevents from excessive secretion of sebum and generating of bacteria, so it is suitable for acne care.
It moisturizes your skin and prevents from varieties of stimulations.
~Best quality of Golden Jojoba~
It is the best quality of Golden Jojoba Oil available in Japan.
All the ingredients have got certain organic certification, so it is 100% pure organic.
Also, over 90% of the ingredients are Wax ester, so it is hard to be oxidized.
This no-sticky oil keeps your skin moisturized for long hours.
~What is Golden Jojoba Oil?~
This Jojoba Oil is extracted by cold press method at low temperature and low pressure, so it contains abundant beautifying ingredients of original Jojoba.
Since it has vivid golden color, it is called Golden Jojoba Oil.
It is regarded as the best quality of Jojoba Oil, which is totally different from clear Jojoba Oil purified by chemical processing.
▼Cold press method▼
In the course of extracting oil, its fruits and seeds are pressed instead of heating.
It helps oil keep high nutrition and quality because this process doesn't spoil its nutrients such as vitamins that lost their nutrient by heating.
share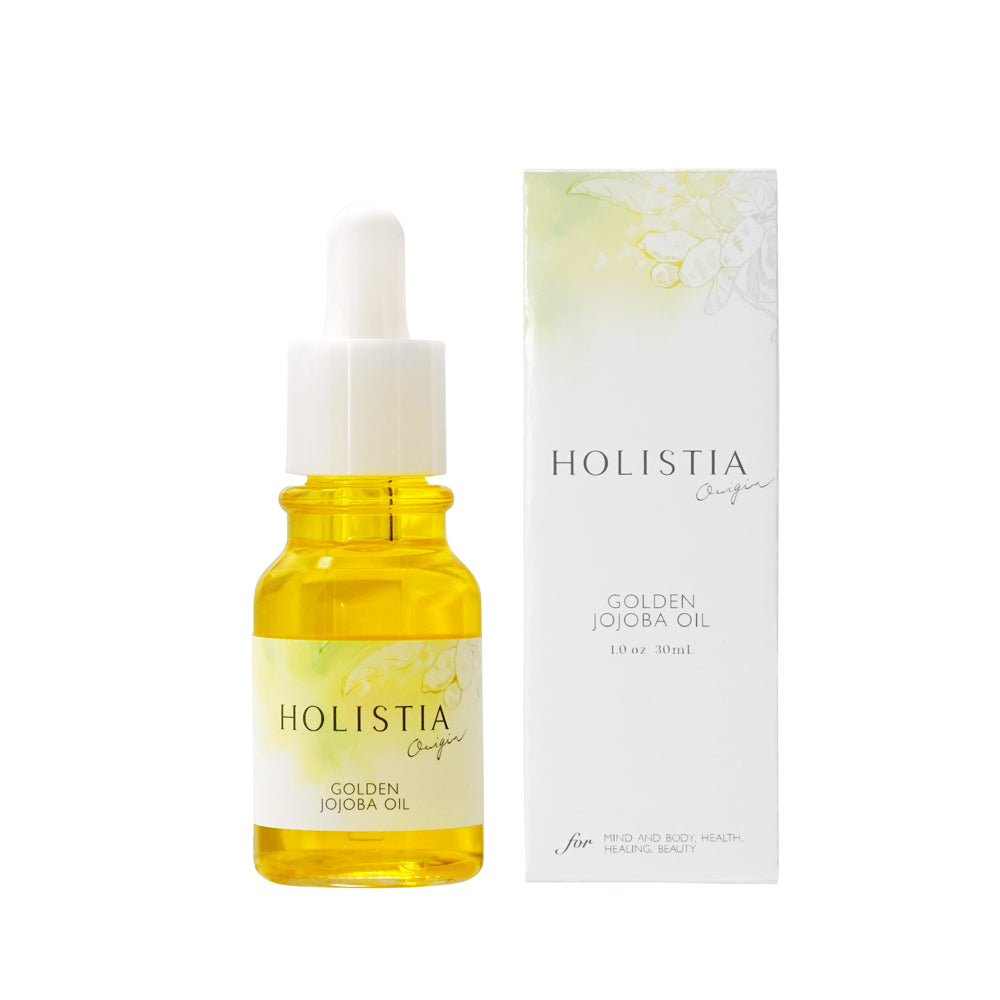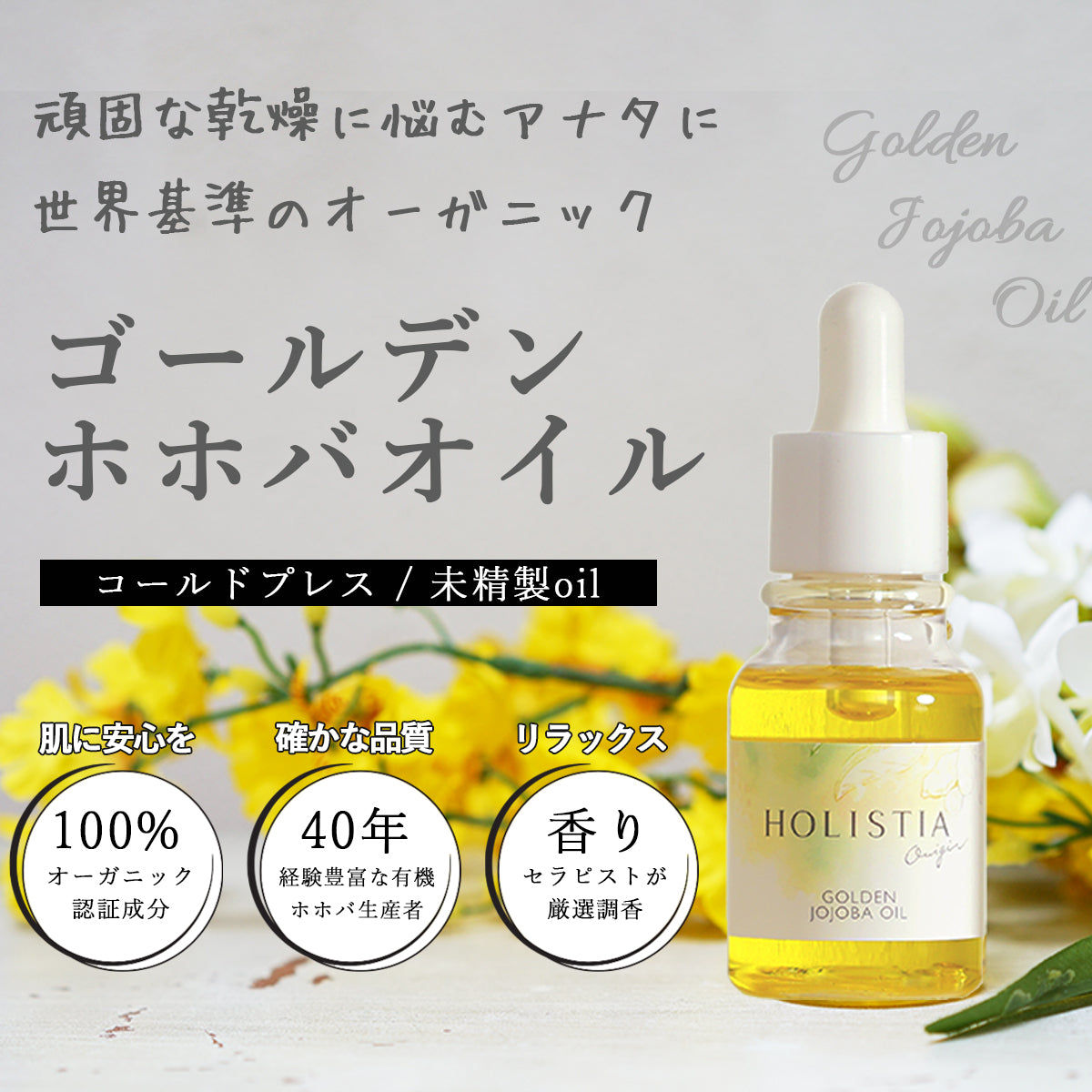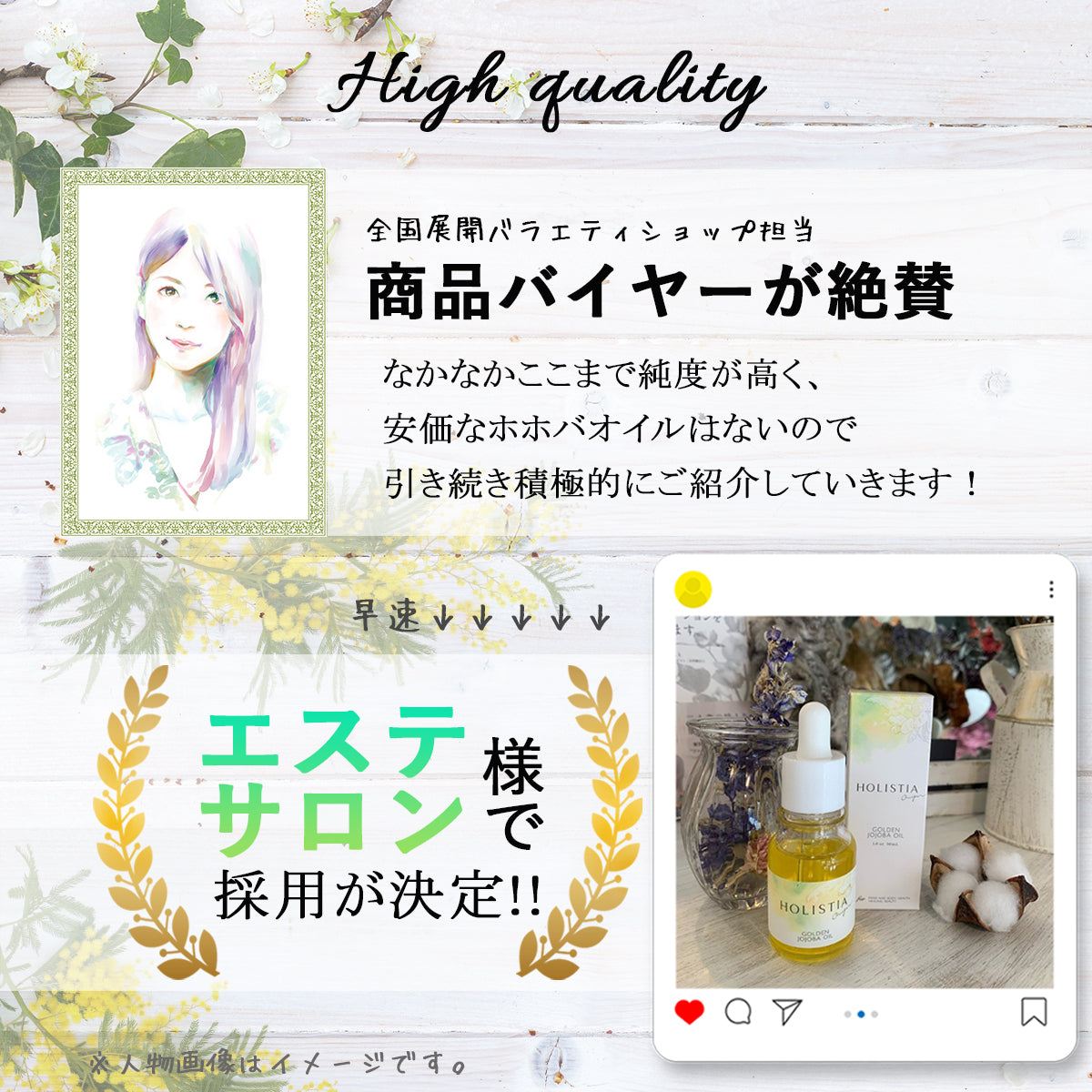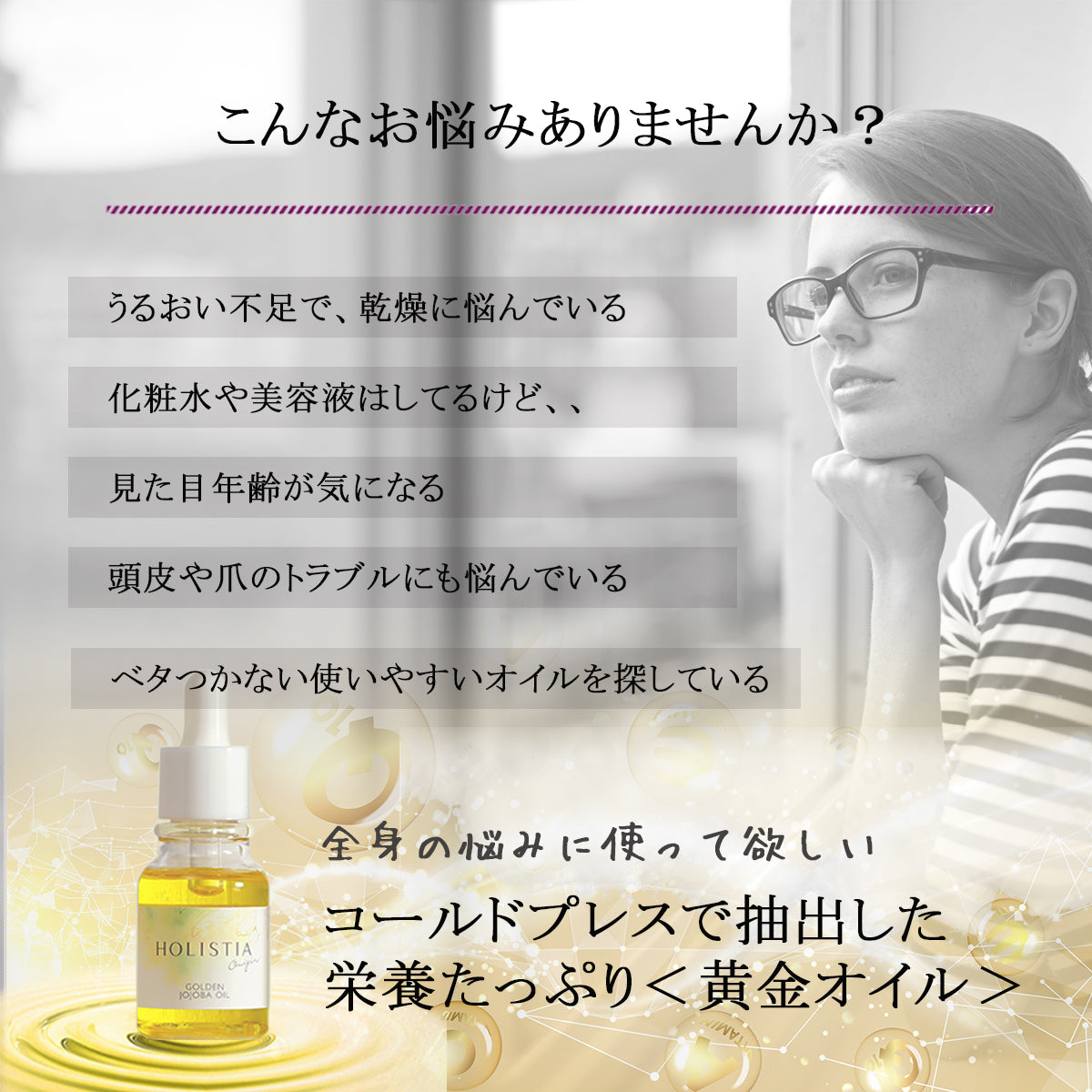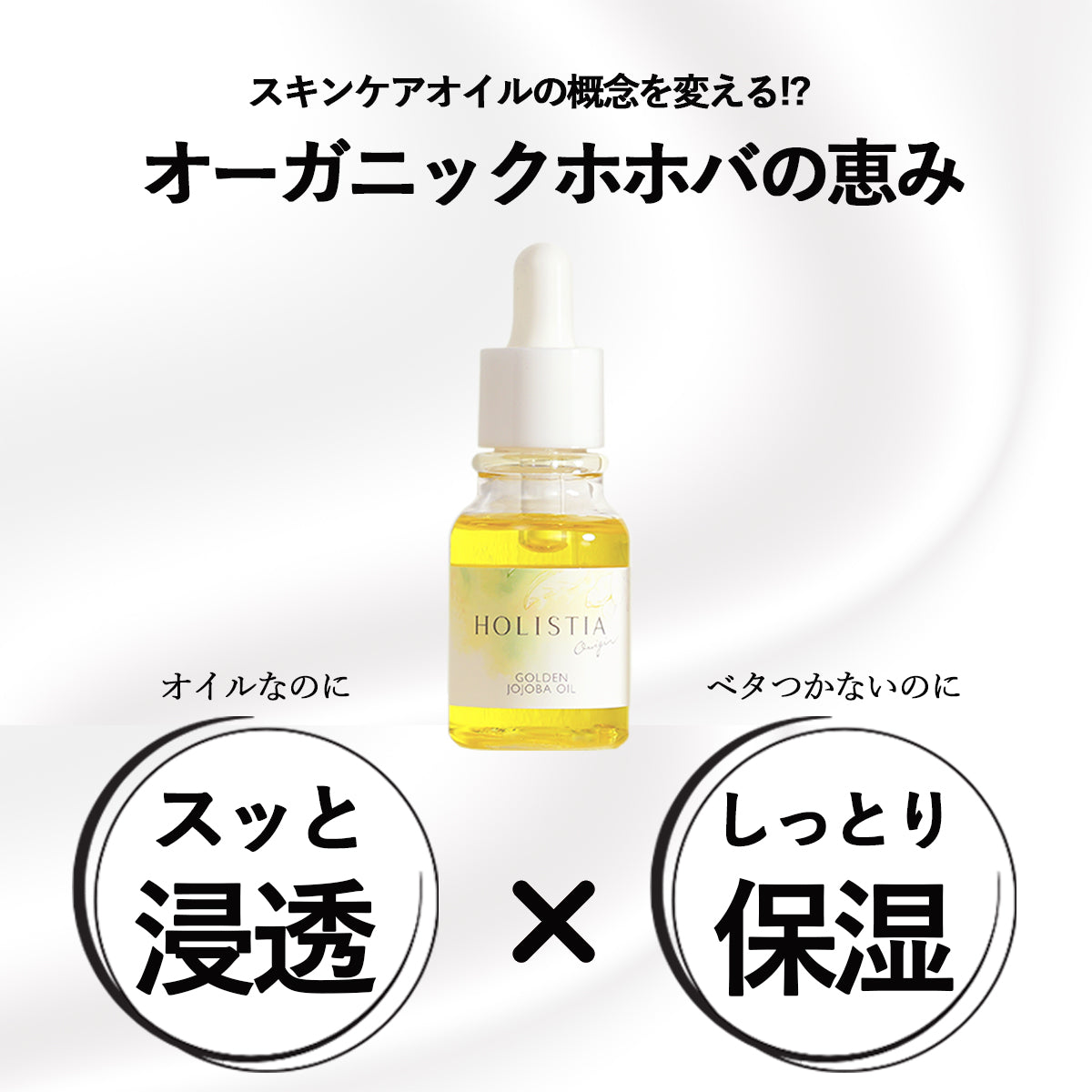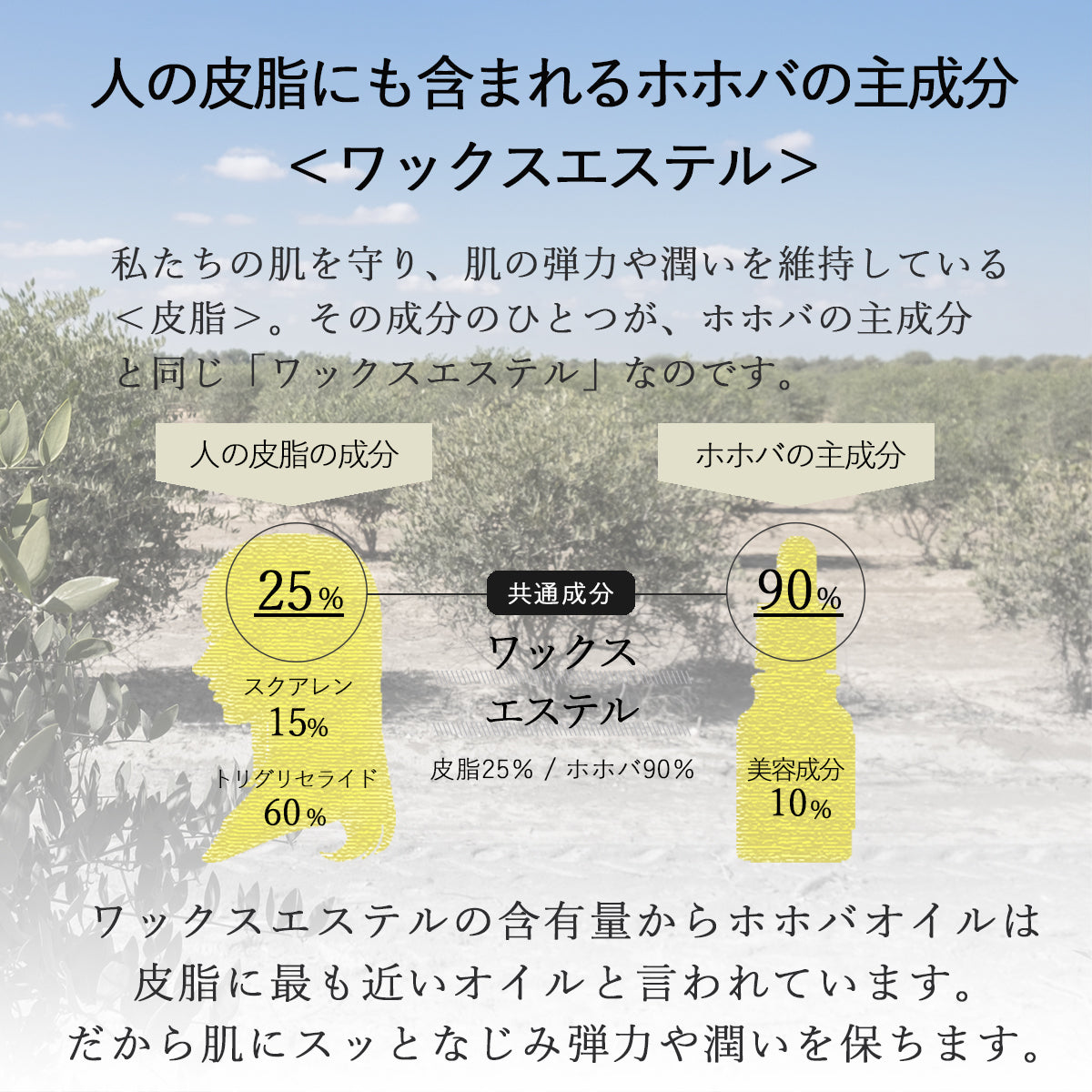 Get a great coupon 🎁

Tokyo Love Soap LINE Official Account Now Available ❣
If you register as a friend, you can get a 300 yen discount coupon right away 💕
p>

We are running a great campaign to give away soap 💕

The Tokyo Love Soap official Twitter account distributes gift campaigns and deals. p>

Please check it out ✨ p>

↓↓↓ p>